Fix and Flip Bridge Loans | California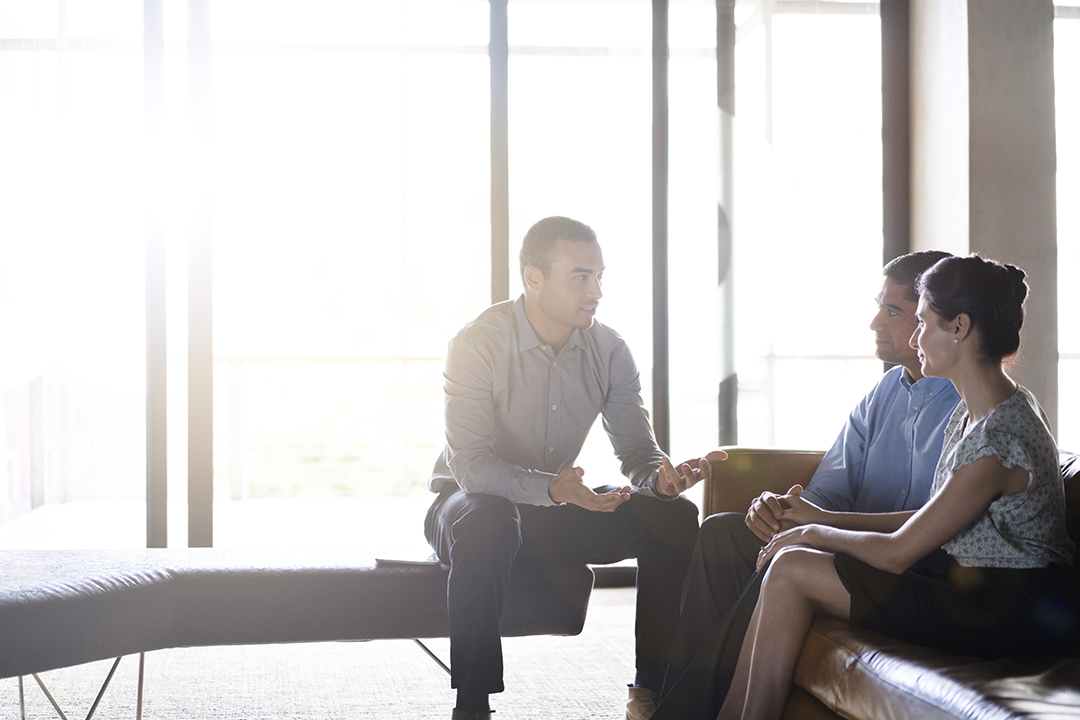 Odds are that you are familiar with "house flipping." During the early 2000s, house flipping was everywhere, and every TV channel had a show about it. Newspapers and magazine wrote gallons of ink on it and home furnishings and hardware stores ran endless commercials. Things changed quickly and the market went dormant for a bit, but it never went away and even now it's gaining momentum again. The smart house flipper can buy and sell a property and turn a nice profit. Where do they get the money for such projects? Fix and flip bridge loans are a great way to buy properties to fix up and sell at a profit.
Investing in Real Estate
Real estate remains one of the best investments you can make. The value of real estate goes up consistently, and there aren't huge fluctuations like in the stock market. It is a good place for capital in times when you're unsure about the prospects for stocks and bonds. Buying rental property becomes a source of steady income as well. it is a hedge against inflation because rental rates and investment cash flow usually rise by at least as much as the inflation rate. Acquiring real estate in a market that is on the rise will give you returns on investment (ROI) that you won't see in other investments.
Two Ways To Flip
A flipper can take one of two approaches. They can buy properties below market value that are in financial distress or fixer-upper properties that need work. Flippers are on the lookout for property owners that can no longer afford, or want, their property. This provides an opportunity to buy in great locations at discount prices. There is little to do other than securing financing, signing some papers, and selling at a profit. The fixer upper buyer will remodel the property to make it look more attractive to buyers and increase the value. There is an investment in labor and materials necessary. There is also the possibility of combining these strategies also.
GF Capital gives fix and flip bridge loans to smart real estate investors like you in California. We make our own deals, with our own money, and we close fast. Contact us today.

Have our specialist
call you today
for more information

Contact us and find out
in just 24 hours if you are
approved for a loan

Let us clarify the process
and identify the documents
you will need