We put all the pieces together
GF Capital is a private lender who operates under California Lender's License No. 60DBO 58214. With decades of real estate and lending experience, our entire team understands the importance that financing makes to the viability of real estate projects. We bring that experience to every transaction we review to ensure that the financing we offer helps meet our borrowers' needs. Those needs can take on many forms. Whether it is speed, structure, special terms or a unique solution, we bring a creative approach to every loan we do.
Our loan process is simple and direct. Our primary focus is understanding the value, or potential value, of the real estate that will be our security. Secondarily, we look at the experience of the borrower and their track record. And finally, we want a clear understanding of our borrowers' plans for repayment: Will the property be sold, refinanced or paid off by the sale of another property?
Our evaluation generally takes less than 24 hours once we have all the pertinent facts related to the transaction. Since we are a private lender, every request is evaluated against our "make sense" guidelines.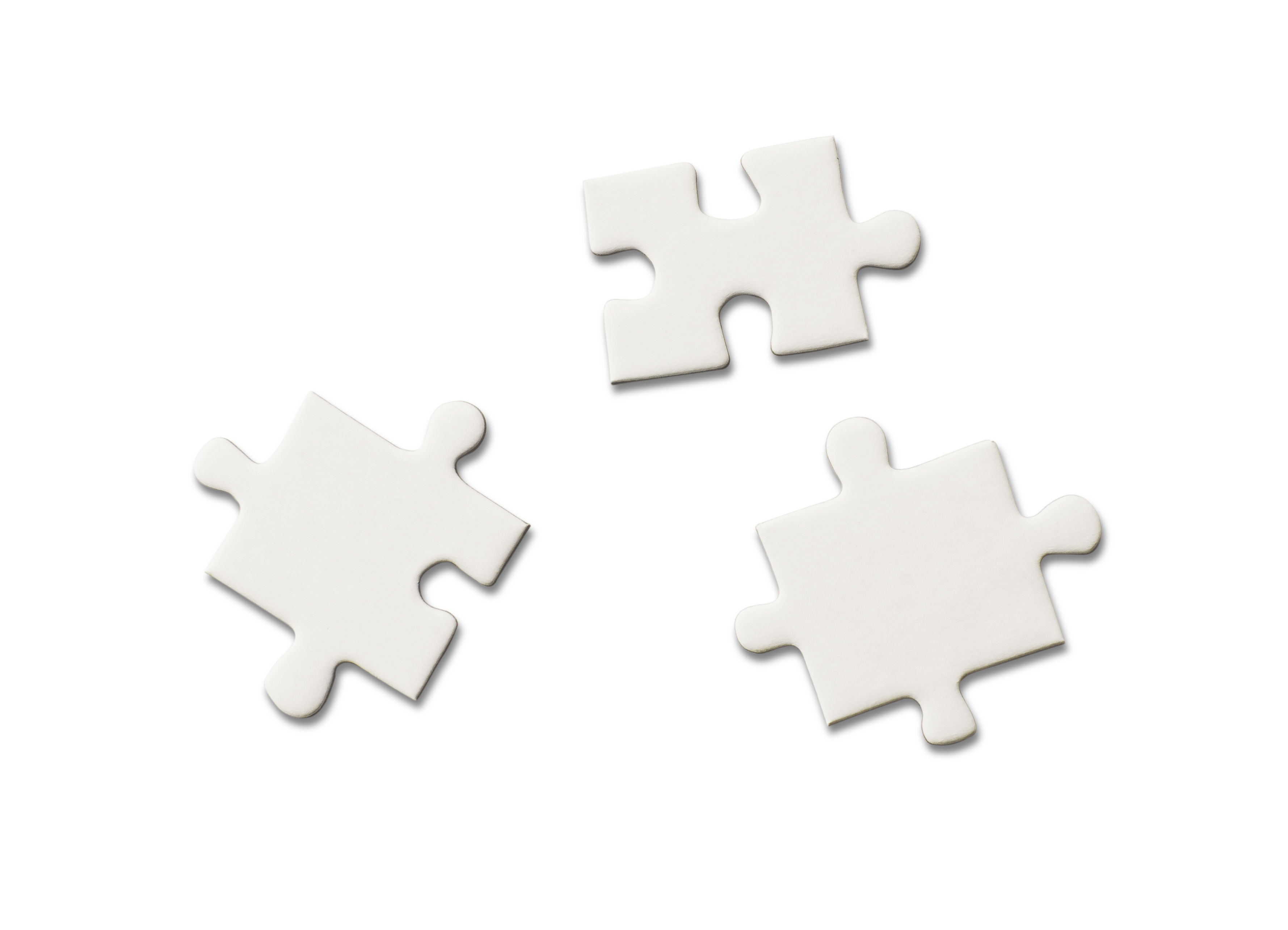 Have our specialist
call you today
for more information

Contact us and find out
in just 24 hours if you are
approved for a loan

Let us clarify the process
and identify the documents
you will need