Bridge Lenders | Income Property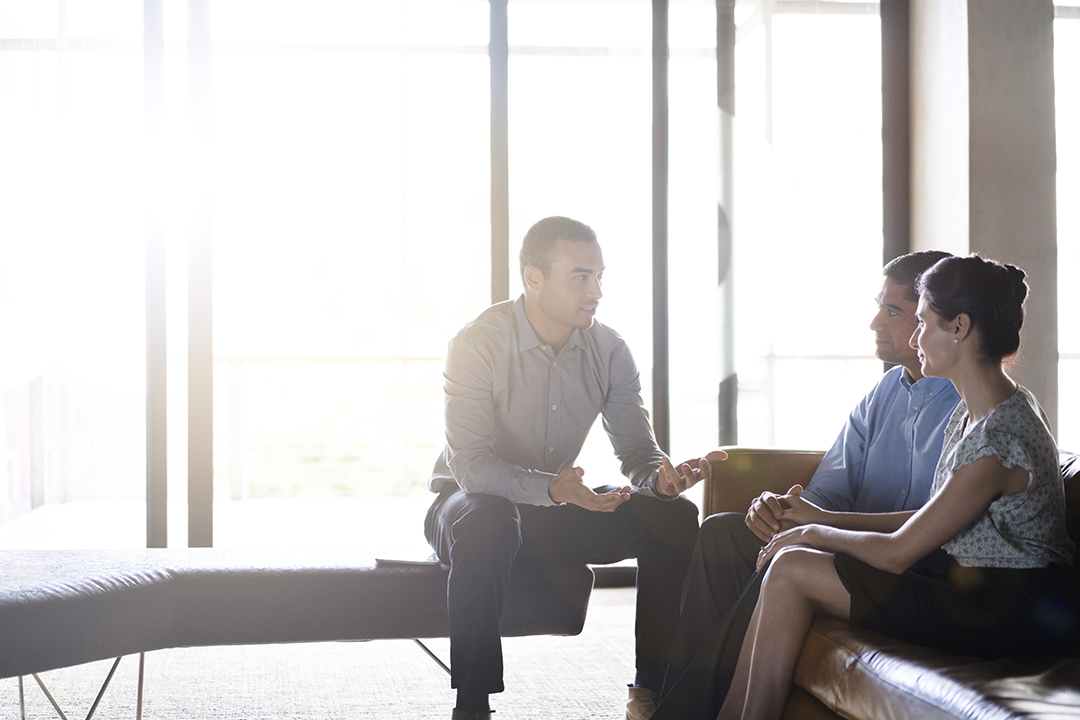 GF Capital is a responsible bridge lender in California, and we believe in helping our customers and potential customers understand the world of real estate lending. We are able to make our own deals faster than big banks because we use our own money, and we make our own deals. There is no board of directors to answer to. We specialize in real estate–backed bridge loans and want to help everyone understand exactly what that is. The world of finance is complex and confusing to many, so we will attempt to simplify it for you.
What Is a Bridge Loan?
Bridge loans are a temporary solution to a short-term problem. They exist to "bridge" immediate cash flow needs during the time between a demand for cash and availability. While this short-term loan is used in business while waiting for long-term financing, consumers typically use them in real estate deals. Bridge loans are short-term loans of up to one year and are usually backed by collateral in the form of real estate.
How Bridge Loans Work
There are a few options with bridge loans, and the structure of them is up to the individual bridge lender. The two most common ways that lenders package them are:
Roll both mortgages into one. This allows the borrower to take out one big loan instead of worrying about paying back two. The borrower pays off the balance of the first mortgage and applies the second toward the down payment on the next property.
Hold two loans. The borrower borrows the difference between the current loan balance and up to 80% of the property's value. The money in the second mortgage is applied to the down payment for the second property while keeping the first mortgage intact until it's time to pay it off.
GF Capital is a bridge lender based in Santa Ana, California. We make our own deals, with our own money, and we close fast. Contact us today.

Have our specialist
call you today
for more information

Contact us and find out
in just 24 hours if you are
approved for a loan

Let us clarify the process
and identify the documents
you will need