Brokers | Referral Sources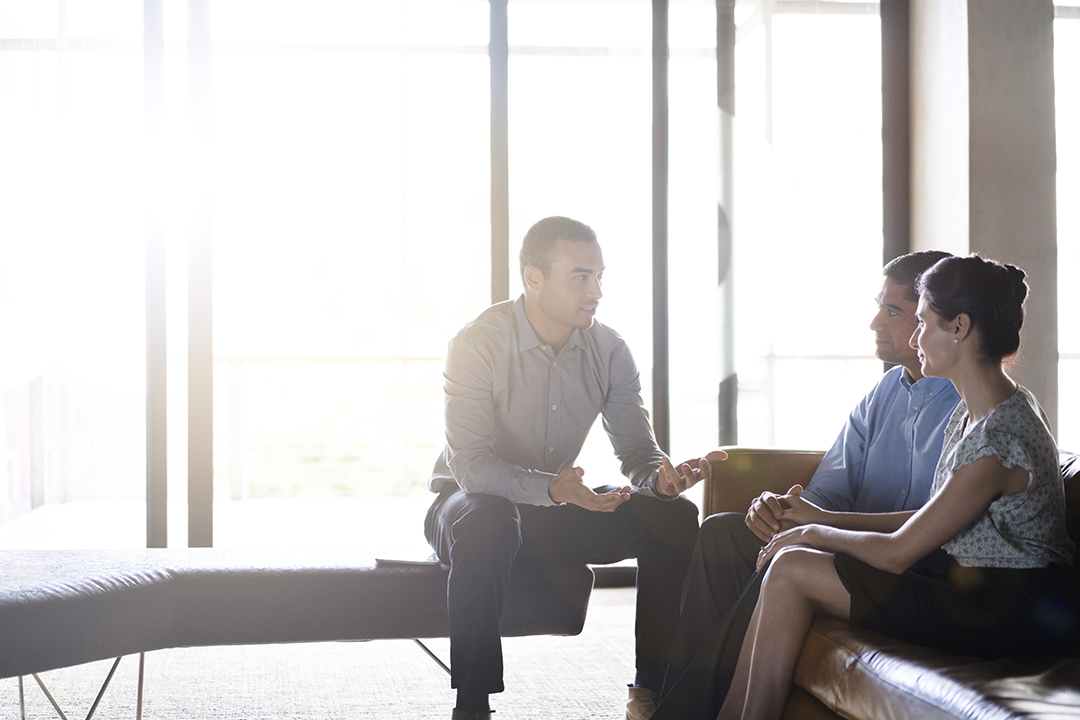 GF Capital pays referral fees to licensed California real estate brokers.
The process is simple. The broker submits a real estate loan application on the borrower, basic information on the type and value of the property, an appraisal if you have one, the amount the borrower needs and we'll customize a loan for your borrower. You communicate the terms to your borrower. Once your borrower has agreed to these terms, we will begin the loan process.
The referral fee will be paid to the licensed broker through the loan escrow.

Have our specialist
call you today
for more information

Contact us and find out
in just 24 hours if you are
approved for a loan

Let us clarify the process
and identify the documents
you will need