Retail Bridge Lending Services | California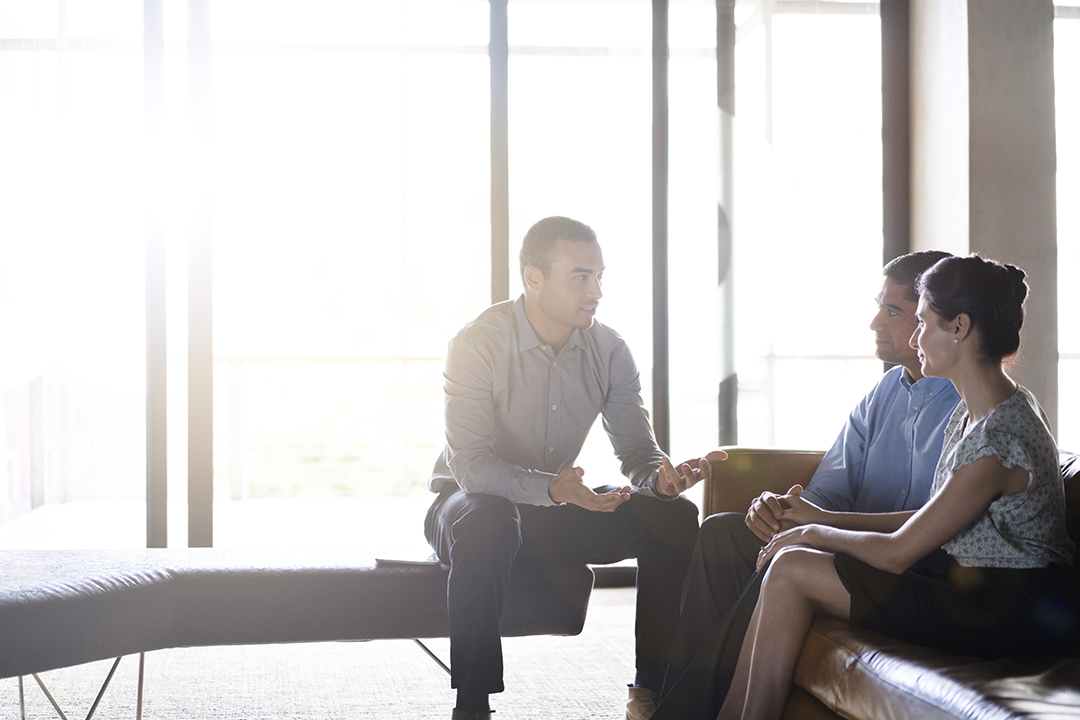 Bridge loans let real estate buyers take out a loan against the property they want to buy. Bridge lending allows real estate buyers use the new property as collateral for the loan. This kind of loan is fast and great for business owners looking to jump on a retail real estate opportunity or to get an influx of cash to cover operating expenses. GF Capital provides bridge lending services for commercial, industrial, multifamily, and retail properties. We can make deals faster than big banks and have the industry knowledge to close your deal. Consider a bridge loan on your next deal so you don't miss out.
How Bridge Lending Works
Bridge lending is also known as real estate backed lending. Real estate investors and flippers use bridge loans to acquire properties, sell them, and move on to the next. They will borrow money against a current property, or the one they are buying, to "bridge" the gap until they can sell it. The proceeds from that sale will go toward paying off the bridge loan.
When To use a Bridge Loan
Bridge loans are great for a hot real estate market. They allow buyers to acquire more properties, and either sell them off, or hang on to them and wait for more appreciation. A smart borrower can use a portion of one bridge loan to pay off another and use the rest to use as a down payment on another.
Pros and Cons
Bridge loans give you immediate access to cash and provides flexibility when shopping for real estate. The entire process is fast, from the application process, underwriting, and funding. Bridge loans come with higher interest rates though and shorter terms. They are designed to be paid back quickly and not over the span of 30 years like a traditional mortgage.
GF Capital provides bridge lending services for retail spaces in Southern California. We make our own deals, with our own money, and we close fast. Contact us today.

Have our specialist
call you today
for more information

Contact us and find out
in just 24 hours if you are
approved for a loan

Let us clarify the process
and identify the documents
you will need